Ready to refinance your mortgage loan? At Newland Mortgage in Lake Oswego, Oregon, Washington, California, Arizona, and Hawaii, we have a large selection of home loan refinance options, competitive rates, and low closing costs.
Select Loan Type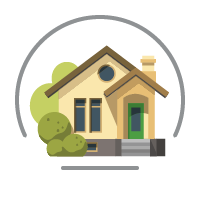 Refinance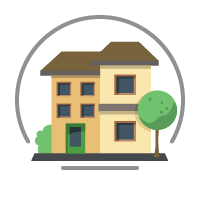 Purchase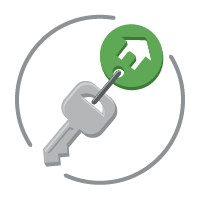 First-Time Buyer
Please give us more info.
Kindly provide your date of birth so our mortgage brokers can verify your identity when they contact you. Thank you for your cooperation.
By providing your SSN, our brokers will know you're sincere about obtaining a loan. You will get better rates & terms, and your credit will never be affected.
Submit
Select Property Type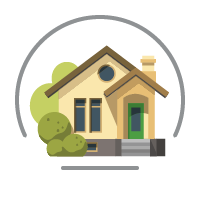 Single Family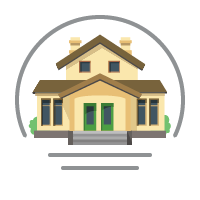 Multi Family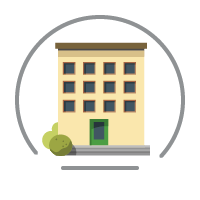 Condominium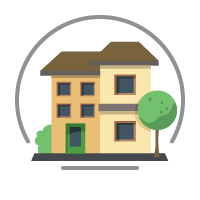 Townhouse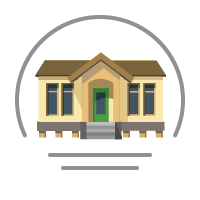 Manufactured Home
What Is The Property Use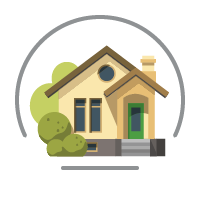 Primary Residence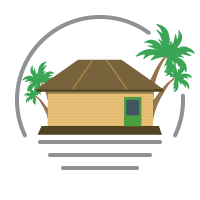 Vacation Home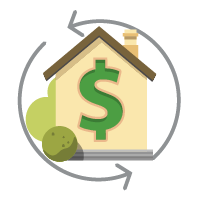 Investment
How Is Your Credit?
Excellent
Very Good
Good
Fair
Poor
Have You Already Found A Home
Continue
Estimated Purchase Price
Continue
Down Payment
0% VA/USDA
3% Conv.
3.5% FHA
5%
10%
20%
Military Service?
Yes
No
You Expect To Buy Within?
30-45 Days
2-3 Months
6 Months
Longer
Tell Us About Your Needs
Continue
Tell Us About Your Needs
Continue
Tell Us About Yourself
Continue
Tell Us About Yourself
Continue
Contact Information
Submit